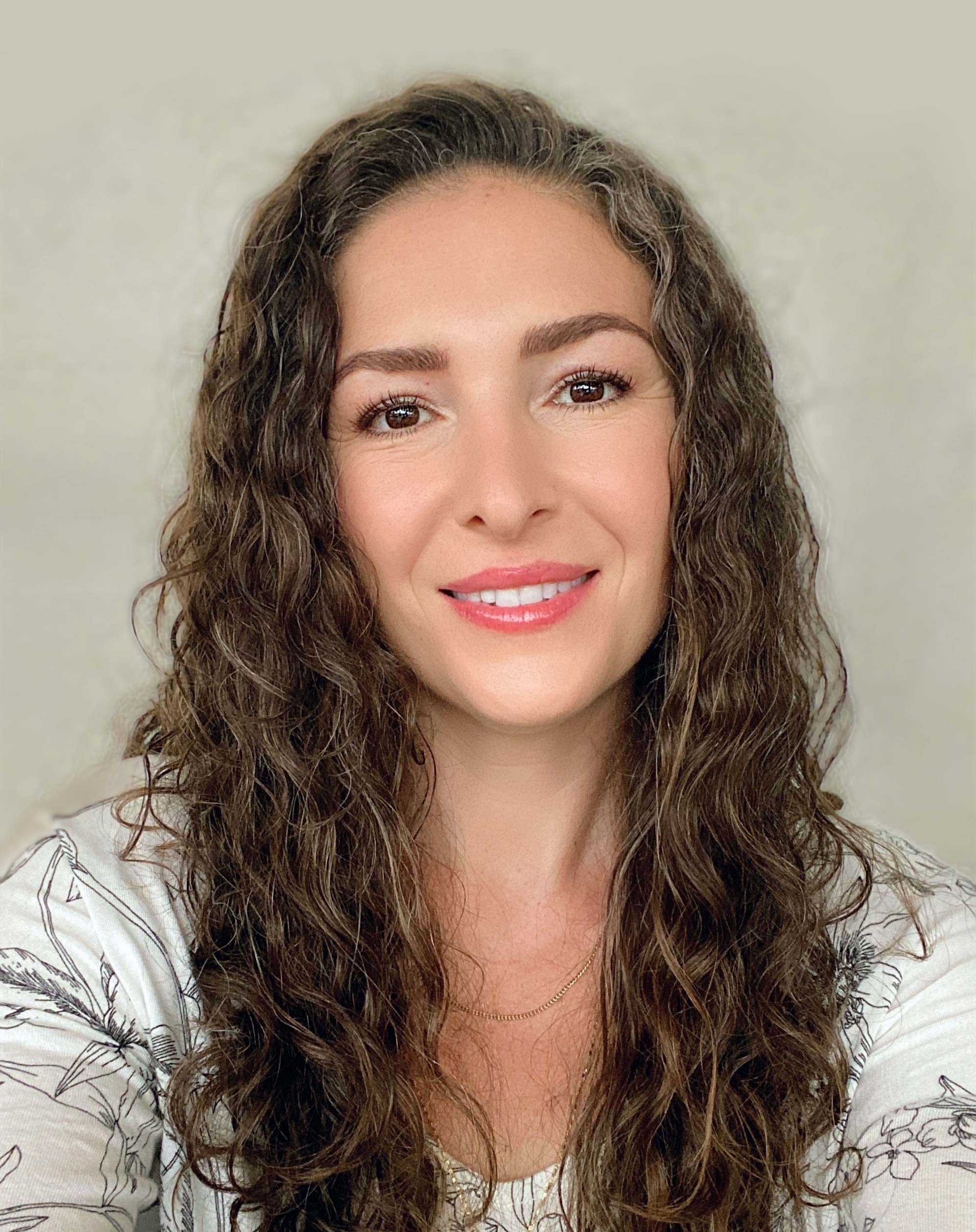 Anna Kesler
Lead UX Designer
Other Work
Past work in interactive design, web design, and graphic design.
Nobivac Detailer
Intro
Nobivac is a subsidiary of Merck Pharmaceuticals focusing on animal health. Novibac produces a variety of vaccines for animals.
My Role
As a Digital Art Director working at Circa Healthcare, an advertising agency focusing on Animal Health, I created a sales detailer that was developed as an iPad Application. A Nobivac sales person would utilize the detailer to market to veterinary clinics. The tool focused on educating potential customers about Merck and vaccinations they offer under the Nobivac brand.
I worked with Art Directors and Graphic Designers to produce the color scheme, iconography, photography, and graphic design. The iPad application aligns with existing print marketing material.
Comcast
Intro
This graphic design and development project was part of Team Comcast Administration intranet portal. The goal of this portal was to manage team member content, company news, and to provide analytical tools.
My Role
I was tasked with bringing existing wireframes to life. As part of this project I created a color palette, icons, and design patterns. I applied the new styles to the wireframes. I worked with a developer to code the HTML and CSS.
The Runoff Simulator
Intro
Model My Watershed is a watershed-modeling web application that enables citizens, conservation practitioners, municipal decision-makers, educators, and students to:
Analyze real land use and soil data in their neighborhoods and watersheds

Model stormwater runoff and water-quality impacts using professional-grade models

Compare how different conservation or development scenarios could modify runoff and water quality
The Runoff Simulator (seen below as Daily Water Budget Model) is an animated simulator that allows users to learn how land use and soil together determine whether rainfall infiltrates into the soil, runs off into streams or is evaporated and transpired by plants.
My Role
I build this app while working at Azavea, a geospatial technology company. The Runoff Simulator was built in Flash (remember that?). I was responsible for this application from concept to completion. I worked with Project Managers to gather requirements. I used Adobe Illustrator to design all the illustrations. After, I imported them into Flash where I applied animation and interactivity.